About
On a journey to meet the ever growing global demand, through cost effective production of green hydrogen in the GCC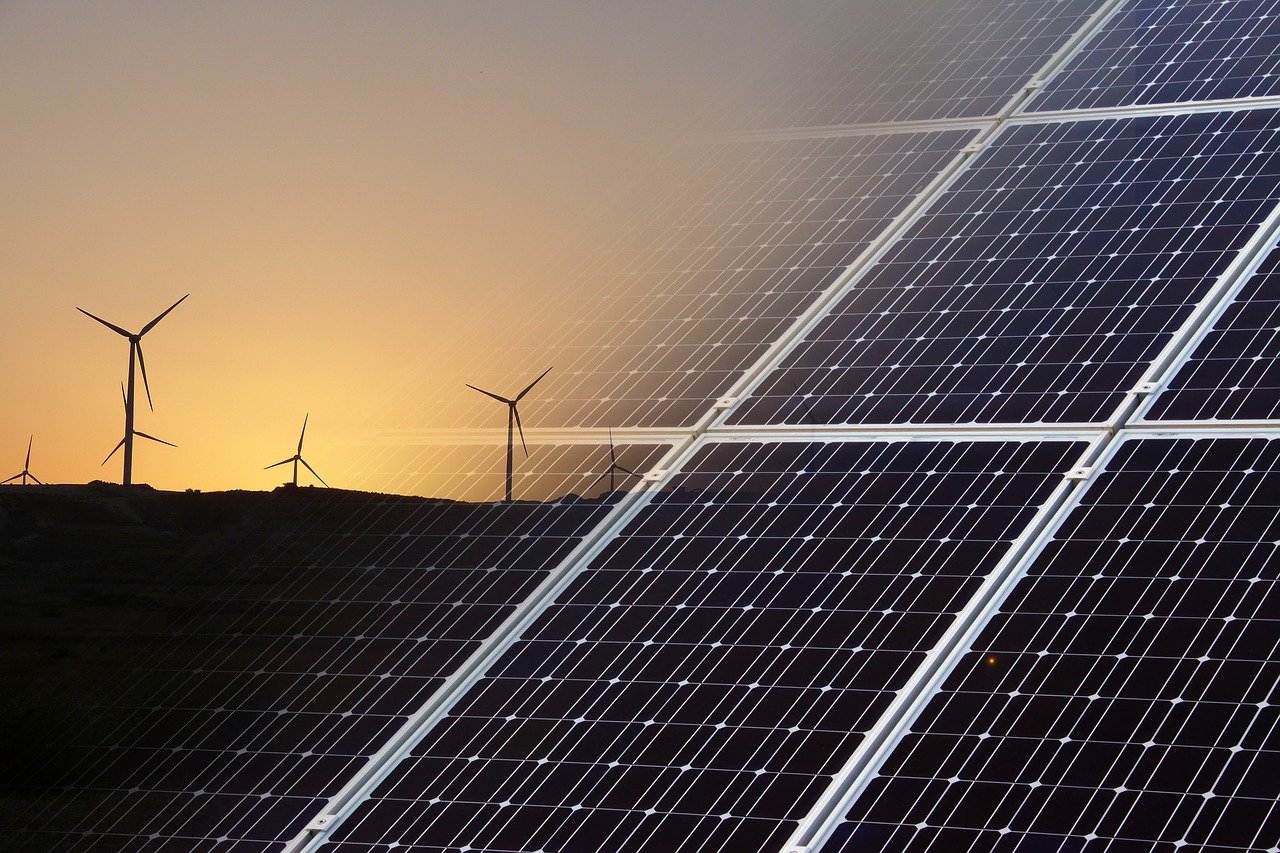 As we foresaw how green hydrogen could become a major and versatile power source of the decarbonized future, we are set out on his journey to be a leader in Green Energy by establishing the largest factory in the Middle East that will produce Green Hydrogen in the GCC.
As assumed that Green Hydrogen will be the most competitive hydrogen source by 2050, we will produce Hydrogen and Oxygen by electrolysis using technology patented from Germany and will distribute the products by storing it in silos and selling it directly to the local region
Located in a territory that has solar energy potential and allows for cost effective shipment and logistics, Al joudy facility will compose of solar panels, a factory, warehouse and administrations office in the Kingdom of Bahrain.
With our specialists and patented technology, our system can produce approximately 2.3 times more hydrogen than conventional systems at similar costs.
Our system can reduce the electrical current consumed in the electrolysis process up to 43% compared with the that consumed under conventional methods
Our system, contrary to conventional system, maintains a high level of stability to prevent explosions & conduct the electrolysis steadily to separate hydrogen and oxygen
Know a bit more about us, meet our Core team here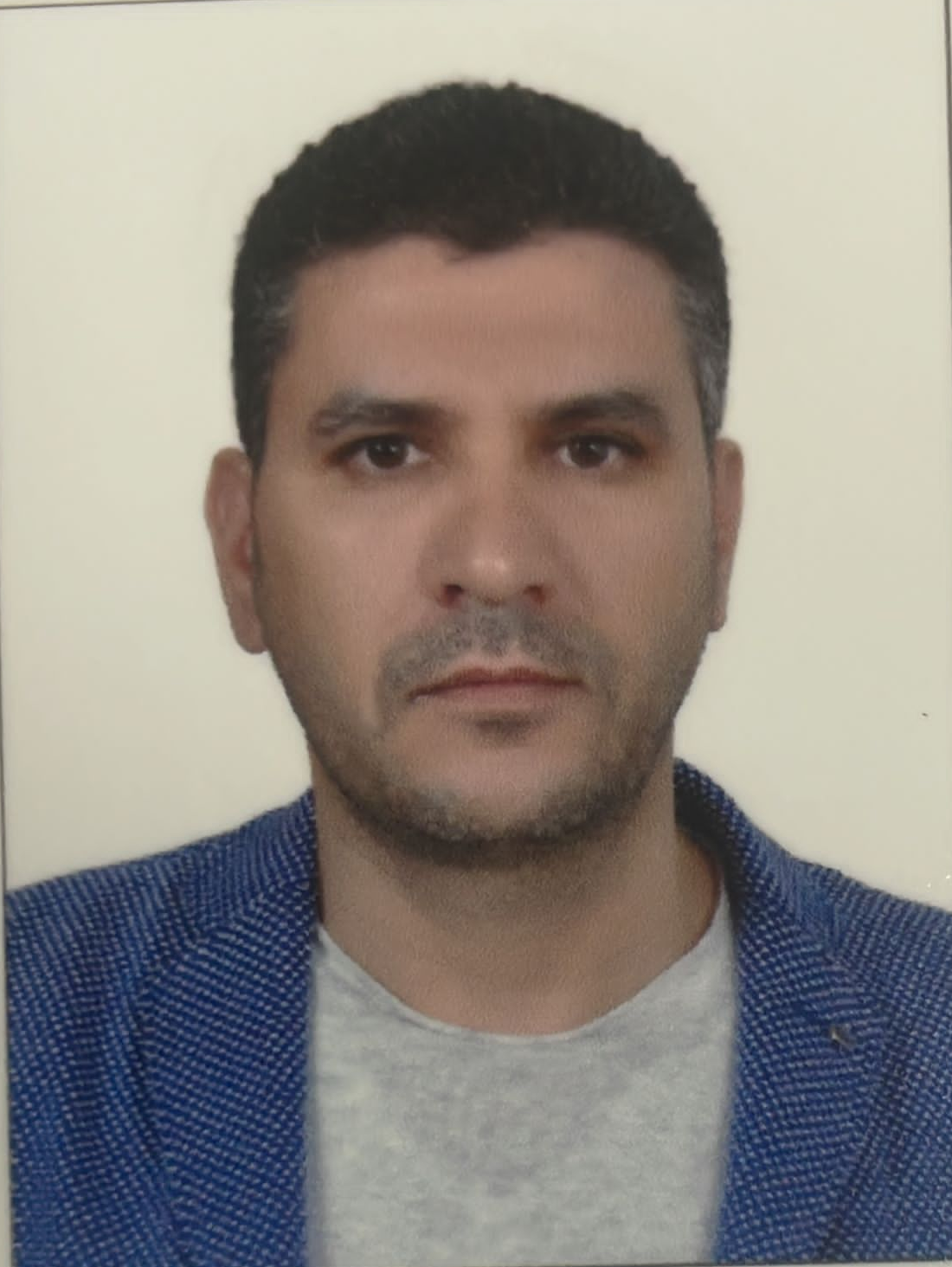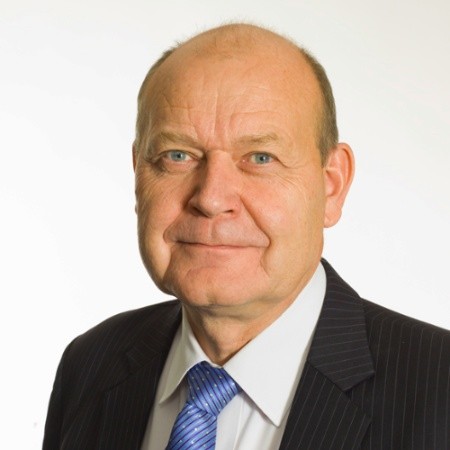 Kurt Christensen
Engineering Director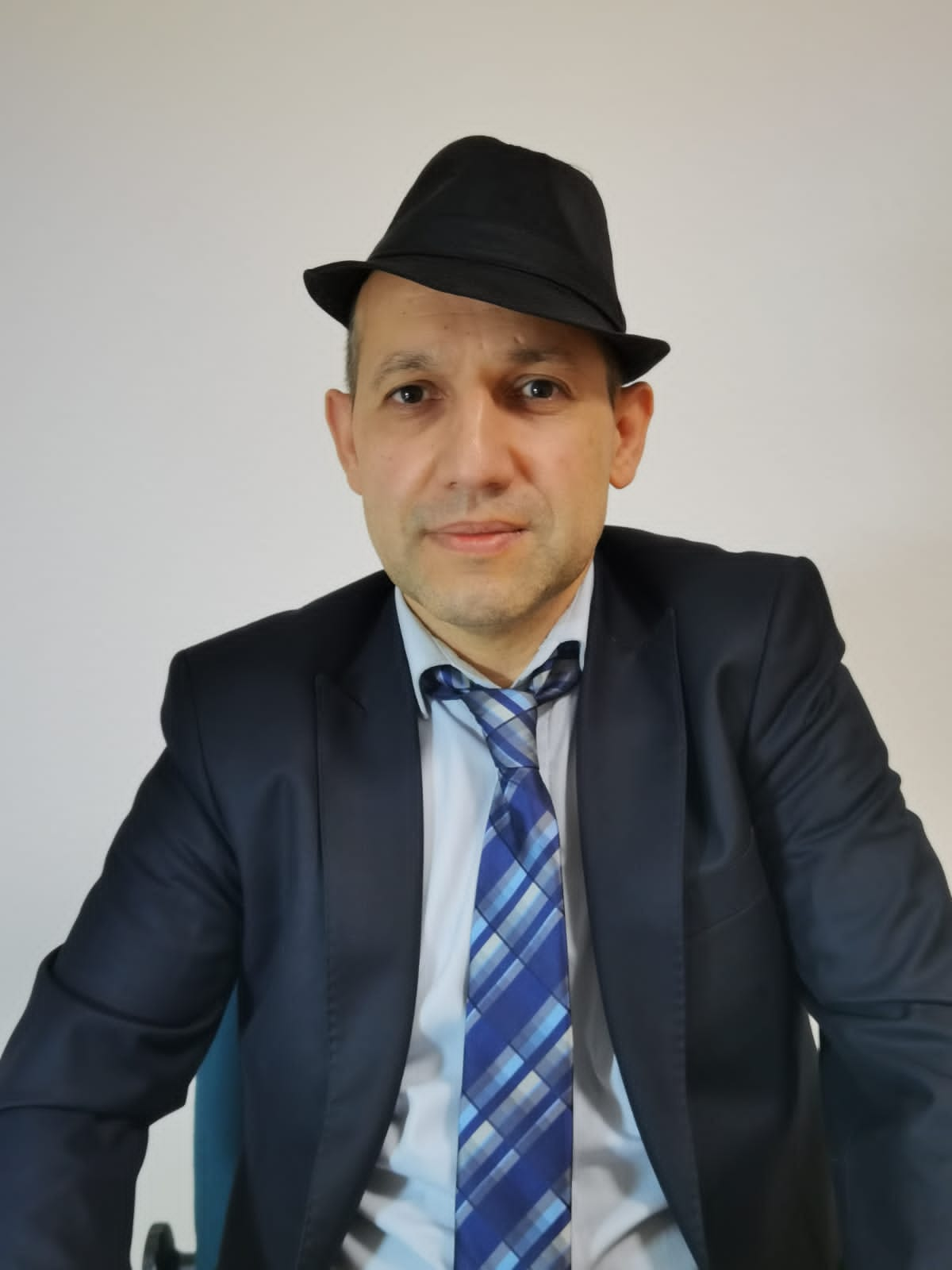 Jalal Taktouk
Innovation Director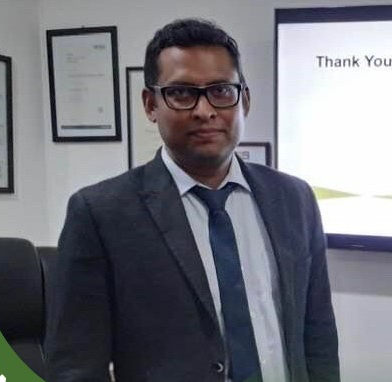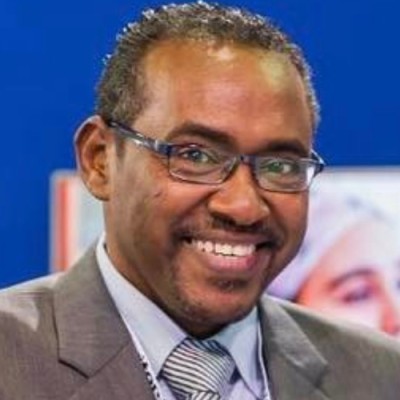 AbdulRehman Saadeldin
Managing Director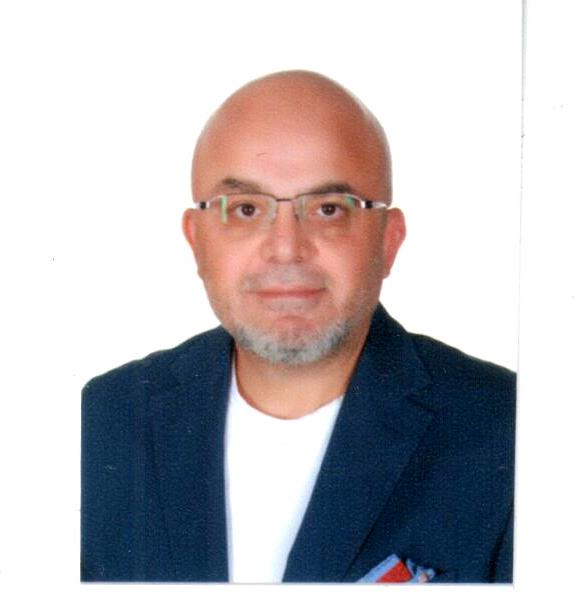 Hassan Tahir
Business Director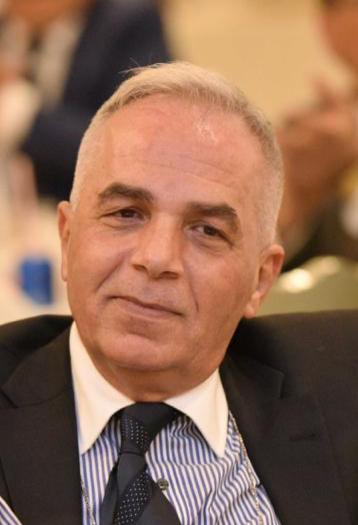 Dr. Mohammad Ali Wahoud
Strategy Director
Stay Tuned. Sign Up for our Newsletter
Keep yourself updated about the future of green hydrogen technology
Al Seef Area, Block 436, Road 3618, Building 869, Flat 23